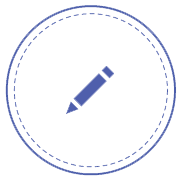 Design
With over 30 years of experience, you can trust us to design what you require, to the highest standard. Every single project that we start is built the way you dreamed of it.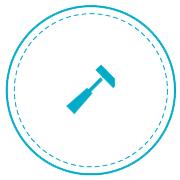 Build
Trained in traditional and modern metal work we can build or repair your what you need in house ensuring that is has been made the right way for what you need.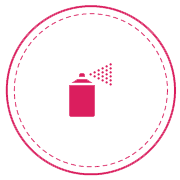 Powder Coating
With an unlimited number of colours and finishes to choose from, our on-site power coating facility can really make your items stand out from the crowd.